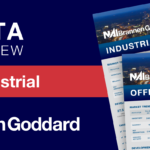 Atlanta Office & Industrial Market: 2Q'2023
July 31, 2023
45 Years at NAI Brannen Goddard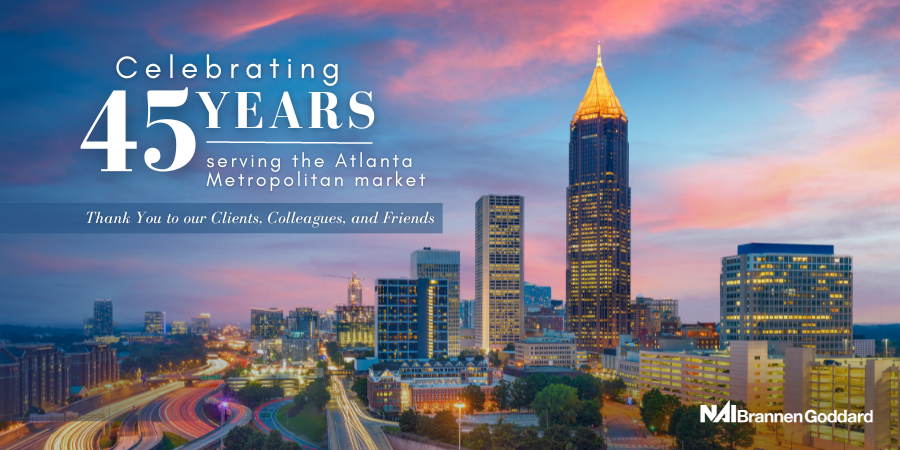 Dear Clients, Colleagues, and Friends,
I am delighted to announce that NAI Brannen Goddard is celebrating our 45th year in business!
NAI Brannen Goddard began as a small company in 1978 and has grown into Atlanta's largest privately held commercial real estate firm. Together with our dedicated brokers, staff, and leadership, we have helped clients achieve their business goals by providing expert guidance and support for commercial real estate transactions. Our brokers are top producers with nearly 59 million square feet of listings throughout the Atlanta metropolitan market.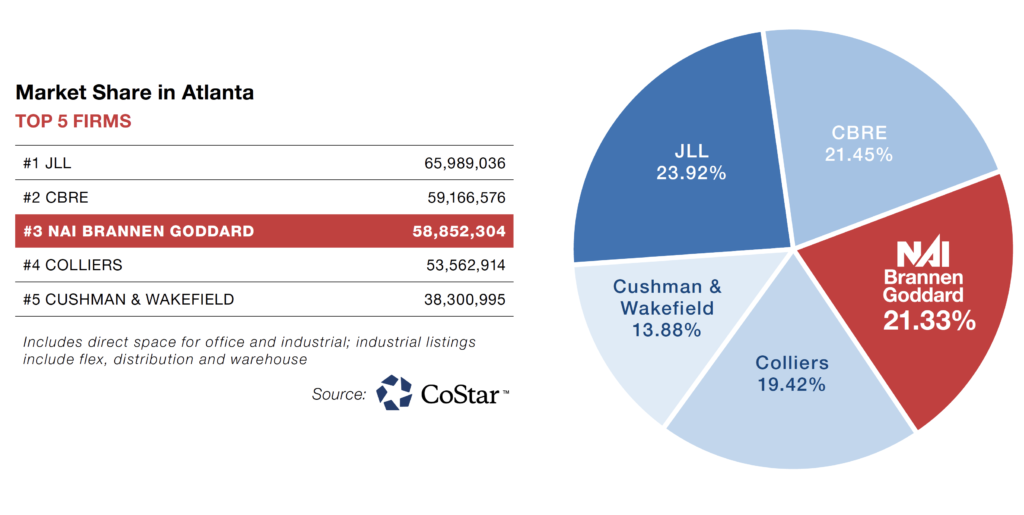 We are proud to have played a role in the growth and development of the Atlanta area. I would like to sincerely thank our clients, colleagues, and friends for your continued support over the past 45 years. As always, our commitment is to foster long-lasting relationships. After all, we were founded on the principle that we focus on the relationship and not simply the deal.
We look forward to serving you and our community's commercial real estate needs for many years to come.
Best,
Mitchell Brannen