Who are we?
In an ever-changing real estate market, knowledge and experience are everything.
NAI Brannen Goddard has built a solid reputation for consistently providing clients with both.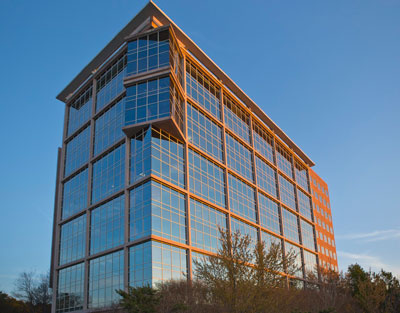 About NAI Brannen Goddard
NAI Brannen Goddard was founded 40 years ago on the principle that we focus on the relationship, not simply the deal. Our clients have come to rely on us for repeated successful results, and thus we have built lasting relationships with those we serve. Our clients range from Fortune 500 companies, banks and investors to private institutions and small businesses.
Global strength built on local market leadership.
We lead locally so you can act globally.
A world of support with a singular focus: you.
We take everything personally - especially your business.
Imagine a network of brokerage firm owners and their team of 7,000 professionals around the world, all completely committed to your needs; all actively managed to work cohesively in your local market or around the world, sharing their very best ideas with a singular purpose: exceeding your expectations to earn your business again and again.
That's NAI Global: Our members are pre-occupied with your success.